Dear friends,
It's been a while!  Most teachers would probably agree that the middle of the semester is crazy with advising, grading, and other academic shenanigans.  At the end of the day, though, I always feel massively blessed that I get to do this for my job.  Sure, it has its discouraging days, but I only get discouraged because I care so much and want to do it all well.  This means keeping a lot of balls in the air.
But first, the fun stuff!  Saw "Spamalot" last week, and it was hilarious fun.  Highly recommended.
"We are the knights of Camelot, we eat ham and jam and spamalot …"
Also saw the new Nutcracker movie.  Visually stunning, but the plot is rather thin in places.  No matter, it's a pretty movie filled with pretty people, and put me in a holiday mood.
Clara and the Nutcracker.  Also …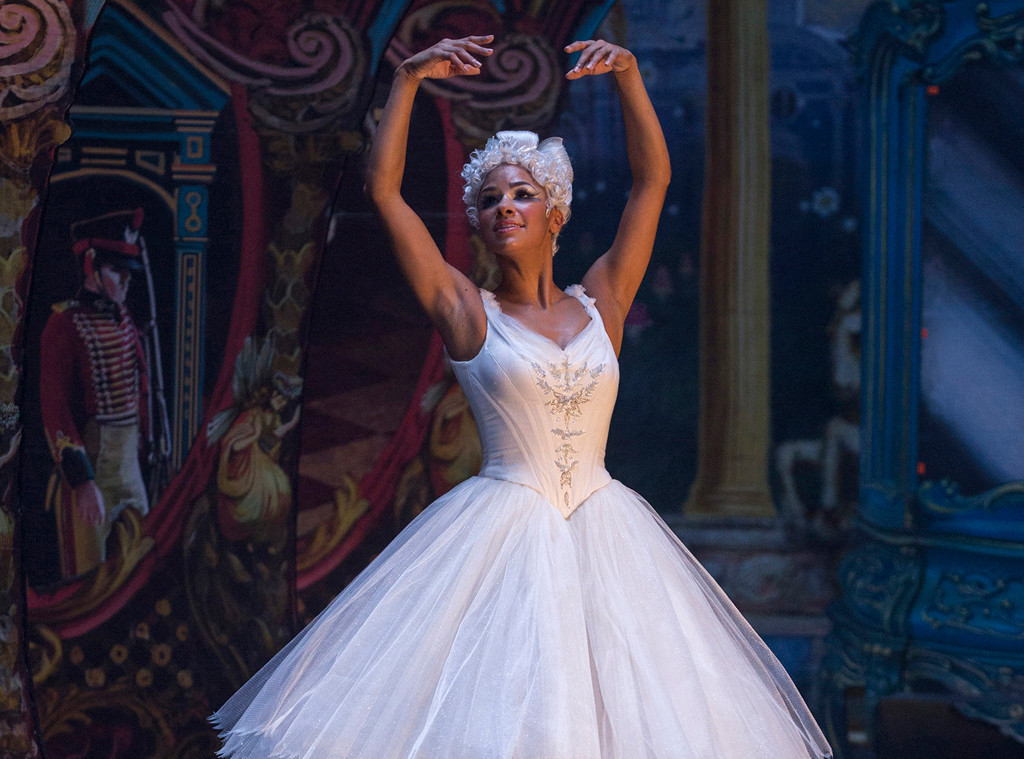 Misty Copeland!  Always love seeing her dance.  Stay through the end credits for more of Misty's magnificence.
I'll be attending a holiday tea with friends at the Kellogg mansion again this year … the house is beautifully decorated, the food is delicious, and last year I drank gallons of the hot cinnamon tea they served.  It's a very "ladies who lunch" thing to do, and lots of fun.
Still teaching, lesson planning, grading, writing, attending meetings, and all the other stuff that goes along with the academic life.  Looking forward to Thanksgiving break.
What are your holiday plans?
Blessings,
Annette