Dear friends,
Hello!  How are you holding up?
I'm curious to know your level of news consumption during this pandemic.  Are you a person who has the news on all day?  (That's me).  Do you check once a day?  Or are you trying to tune it out as much as possible?
I've always been driven to face the worst.  I figure if I do, then I can start absorbing the blow, and I can't be blindsided by outcomes. (I don't do very well with reading mysteries … I get partway through, and then I just have to flip to the back to find out "who done it!")
I suppose, deep down, it's a control issue.
I've been sewing masks for the local hospital, and again, I think it's a control thing, a way of feeling like I have some agency over what's happening.  Keeping busy helps me avoid crossing the line into helplessness and despair.
Could there be a bright side to all of this?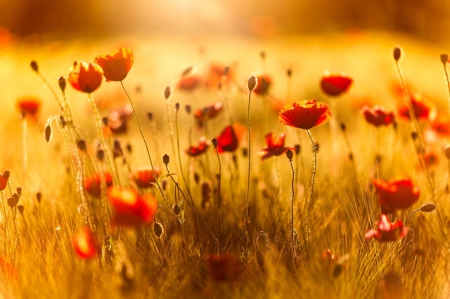 I believe so.  We have all been asked to put our lives on pause, and this gives us time to reflect on what's most important to us, and to appreciate all that we have.  I realize how much I value my ordinary life, teaching my classes, interacting with my students.  I miss my church community.  I miss feeling carefree enough to run to the store without worry.
I hope we can all find something constructive to do during this difficult time – start a journal, learn to bake, deep clean the house (that's on my list too).  We're allowed to be frightened, too, to cry and to worry – but let's do our best to keep ourselves and each other from crossing the line into a state of despair.
Storms always pass, and you will find the strength you need.
Blessings,
Annette