Dear friends,
This is the week when we focus on being thankful.  Being thankful isn't just about feasting, football, and Black Friday sales, and I want to be mindful of that.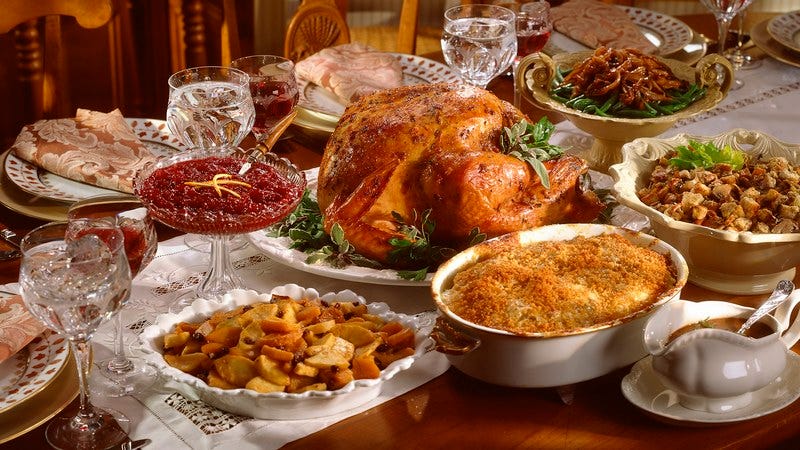 This is a good time to reflect on our blessings, and to cultivate a peaceful mindset about the days ahead.  The "holidays" can bring stress in so many forms: family squabbles, overeating, fighting the crowds at the shopping mall or post office, worrying about travels, overspending, trying to figure out the perfect gift for each person on the list.  It's exhausting, it's depleting, and in between the moments of joy we find that we don't feel so great after all.  We look forward to the new year so this will all be behind us.
Surely that's not what our spirit really longs for, or what God wants for us.
This week, let's all take a moment to reflect on all of this.  What am I grateful for?  How will I express that gratitude?  How will I cultivate a calm mind and spirit in the days ahead?  When I lose my focus, what can I do to remember what's really important about this time of year?  And most importantly, how can I find peace for myself and bring it to others?
Wishing you comfort and joy,
Annette